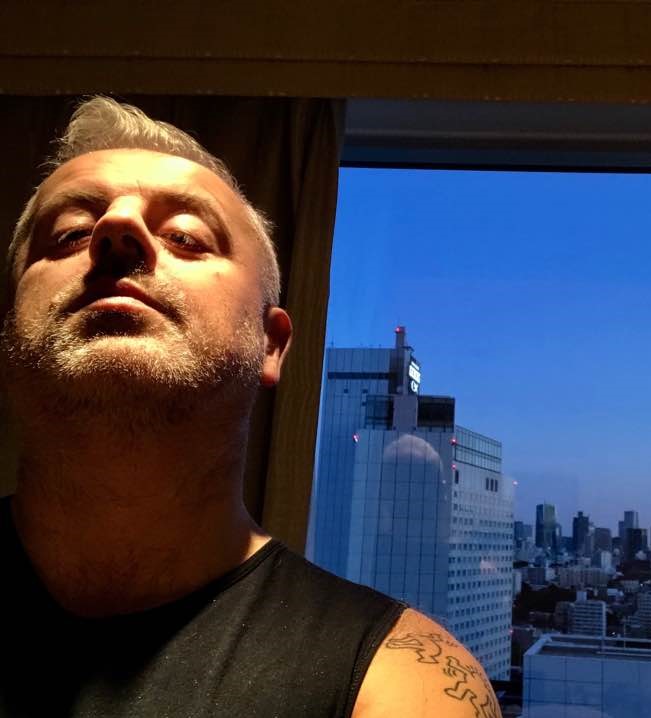 Rhess, aka Mike Marchesan
Mike discovers music and punk in London in 1977. Radio DJ, last century, itís only at the beginning of 2000 with the clubnight Excuse Me he starts taking himself seriously and selecting electronica and emotional remixes wandering between deep house and New Order.
These days, as Occasional Travelmates, temporarily materialises himself in various corners of the world he has the privilege to visit. He has played, on top of various appearances in Italian clubs and disco bars, in London, Paris, Madrid, Charlotte, Hong Kong, Tokyo and Shanghai but his places of the heart remain Rock Café, not far from Venice, and Bar Florio in Cagliari, his adoptive city and dreams to play again one day at Shindy club.