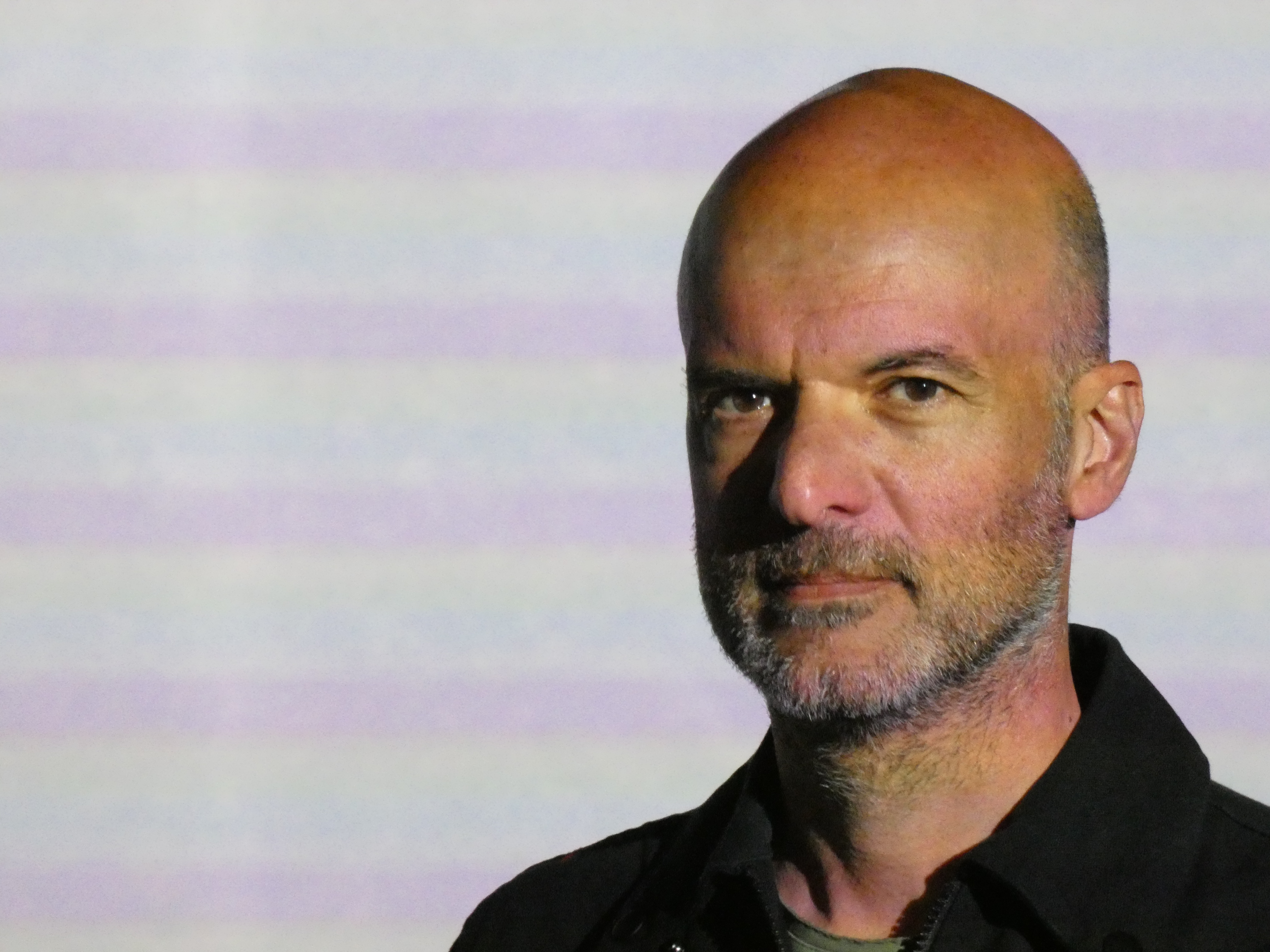 Luca Formentini was born in 1968 in Brescia, northern Italy.

Fascinated by how sounds are made of multiple layers at young age, he was brought to music composition via a free and emotional approach to the guitar.
He considers himself a guitar-user and not a guitar player, hence his website www.unguitar.com

Strings are considered sound sources whose qualities get explored via different and variegate ways of processing.
Such processing brings strings' vibrations to different semantics, sometimes revealing the hidden properties created by the meeting of wood and metal.

The resulting sound defines the instrument itself.

Beside guitar, he uses self made instruments, voice, field recordings and other acoustic, digital and electronic instruments and music tools.
He intensively works on processing sounds in real time.

He has been playing and recording with musicians coming from many different contexts and countries: Markus Stockhausen, Holger Czukay, Lino Capra Vaccina, Jean-Francois Zygel, Steve Lawson, Frank Vigroux, Steve Jansen, Theo Travis, Tellef Ogrim, Alvin Curran, Paolo Dellapiana, Stefano Castagna, Deborah Walker.

He has published three albums under his name and has taken part to several releases of collaborations and side projects.